Requisition Management Software
STREAMLINE THE BUYING PROCESS WITH ZYCUS REQUISITION MANAGEMENT SOFTWARE
Seamless Requisition Processing
With an Amazon-like user interface and Google-like search, Zycus' Purchase Requisition Software guides you to the right supplier at the right price, using defined and controlled buying and payment channels.
With Zycus' Requisition Management Software
Get Powerful Catalog Lifecycle Management
Manage end-to-end catalog life-cycle, including approvals & catalog updates with versioning & change summary-Auto-classify catalog and punch-out items with the power of AI.
Ease the Purchasing Process
Ensure efficient decision-making and greater visibility as the guided buying capability auto-classifies the search terms, ensures categorization, and gives full visibility of the approval workflow.
Make the right purchase decision through Guided Buying, a Zycus innovation.
Shopping cart interface to buy catalog, punch out and non-catalog items.
Perform advanced item search, track order status and share shopping kits.
Best Practices Driving Procure-to-Pay Efficiency
Procurement Winners' Chronicles – 6 Case Studies of Successful Procurement Turnaround
Making Magic: How P2P Makes the Complex Appear Easy
Porsche Cars NA adds wheels to its procurement processes with Zycus solutions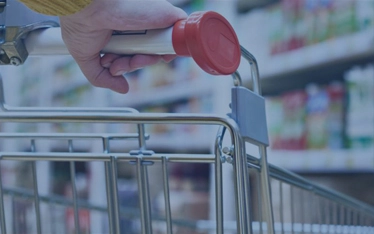 Zycus Powers a Leading Global Pharmaceutical Organization's Procurement Transformation
Transforming Procurement at a Global Electronics Manufacturing Company