Maximize savings and optimize procurement with accurate, swift and precise spend visibility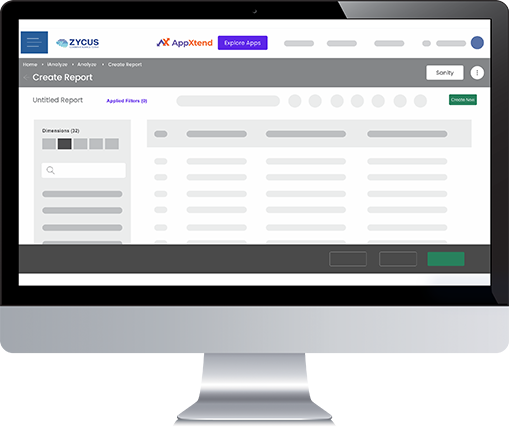 Save 2-4% or 2FTE+ with Zycus Spend Analysis: Quick, Accurate, Detailed Spend Visibility for $B Companies
Minimize maverick spending, enhance compliance, and harness the potential to generate significant savings, capitalizing on the economy of scale by consolidating your spending
"Zycus solution has multiple options to perform the same action and easy to draw quick report to analyse the performance at any given time. "
Project Lead - Transportation

© 2022 Gartner, Inc. Gartner® and Peer Insights™ are trademarks of Gartner, Inc. and/or its affiliates. All rights reserved. Gartner Peer Insights content consists of the opinions of individual end users based on their own experiences, and should not be construed as statements of fact, nor do they represent the views of Gartner or its affiliates. Gartner does not endorse any vendor, product or service depicted in this content nor makes any warranties, expressed or implied, with respect to this content, about its accuracy or completeness, including any warranties of merchantability or fitness for a particular purpose.




Maximize Your Business's Potential with Zycus' Spend Analysis
Zycus Spend Analysis, Transforming Data into Savings
Automated Spend Visibility
Automated spend data classification & identification technology
Robust Reporting
Easy to use & big data ready savings opportunity finder
Better Sourcing Decisions
Advanced analytics for commodity tracking & spend view
Zycus Spend Analysis Software Overview, Your Path to Cost Efficiency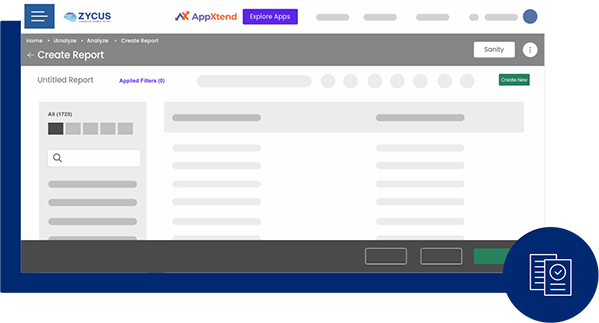 Data Compliance & Profiling
Data compliance and accurate profiling, empowering you to make well-informed, compliance-focused decisions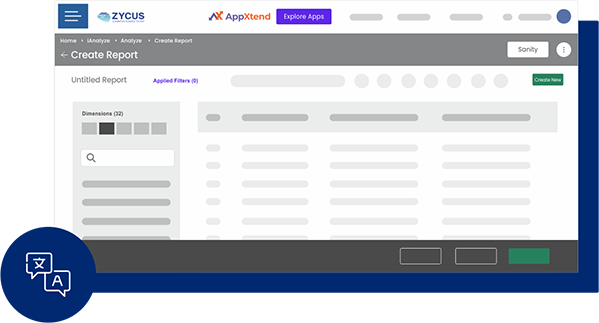 Multilingual Data Recognition
Multilingual data recognition for a global perspective, coupled with real-time, intuitive dashboards that provide actionable insights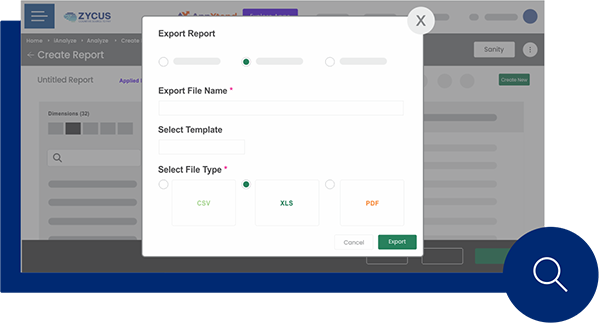 Analyze Savings Potential
Peel back the layers to analyze untapped savings potential with comprehensive, multidimensional reporting
Granular insights with transactional level information on spend patterns streamlining your analysis process
Spend Analysis Software Features that Set Zycus Apart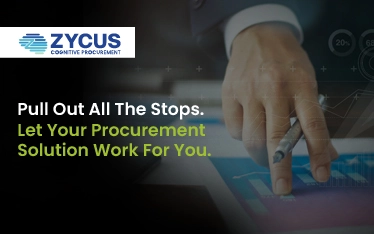 Pull Out All The Stops: A Cure-all for Chief Procurement Officers
Realising Business Value from Spend Data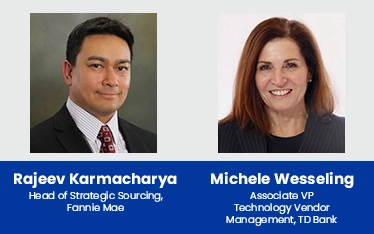 The Superheroes of Procurement: Acquiring and Accessing Procurement's Superpowers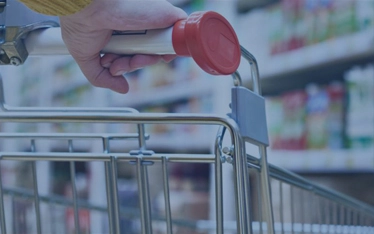 A leading retail firm in Philippines transforms its source-to-pay operations with Zycus' suite of solutions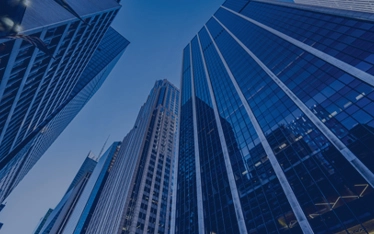 One of the largest Asian financial institutions embraces cloud for the first time, with Zycus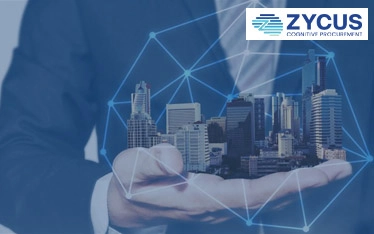 TECOM transforms its procurement infrastructure with Zycus' suite of solutions