Request Management Software
Simplify procurement requests with precision and efficiency, eliminating delays and errors
Streamline Procurement Requests and Intake Management
Majority of procurement requests are known to receive unclear responses leading to delays and inefficiencies in the process. Zycus helps you combat time-consuming, error-prone and cumbersome manual processes
Three Steps to Better Request Management with Zycus

Centralized Platform
Unified platform for buyers and suppliers to initiate, track, and process requests.
Flexible Configuration
Easy template creation and process configuration without any coding complexities.

Detailed Audit Trail
Greater visibility and increased transparency after request submission.
The Benefits of Zycus Request Management Software

Easy Collaboration
Effortless association between procurement & other teams.

Streamlined Process
High visibility across full process.
Robust Integration
Seamless integration with Zycus Source-to-Pay suite.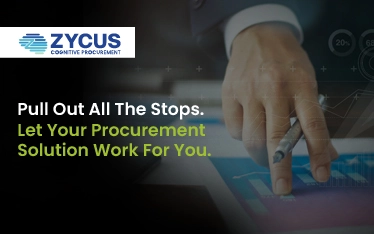 Pull Out All The Stops: A Cure-all for Chief Procurement Officers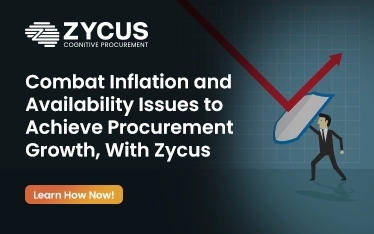 Procurement's Guide To Unlock Growth Amidst Uncertainty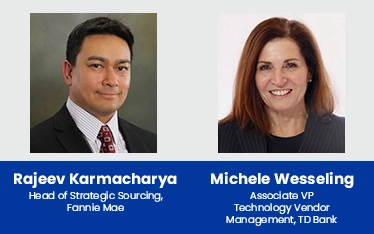 The Superheroes of Procurement: Acquiring and Accessing Procurement's Superpowers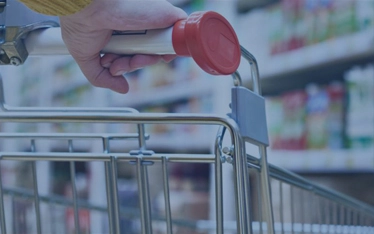 A leading retail firm in Philippines transforms its source-to-pay operations with Zycus' suite of solutions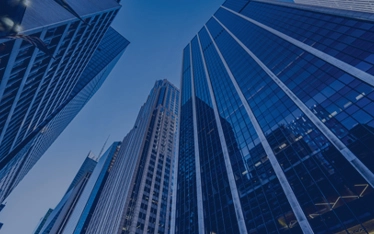 One of the largest Asian financial institutions embraces cloud for the first time, with Zycus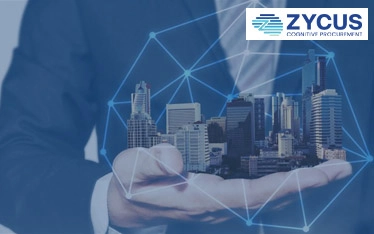 TECOM transforms its procurement infrastructure with Zycus' suite of solutions
Zycus' iRequest provides a centralized platform for the buyers and suppliers to initiate, track and process any type of request equipped with essential details and mandatory approvals. Additionally, the 'Guide Me' feature provides the requester with a step-by-step assistance in following the rules and guidelines while raising a request. Thus, helps you track and process all requests with minimal error from single platform.
One Stop shop for any type of request for Buyers and Suppliers
Single Dashboard for all historic and ongoing requests assigned
Graphical view of the workflow for easy tracking of request
Flexible configuration options