Optimize procurement with streamlined vendor management and real-time bid analysis with Zycus' eSourcing Software
Sourcing Automation Increases Savings and Enables Quick Return on Investment!
Zycus' easy-to-use eSourcing Software allows simple and complex sourcing effortlessly. Its advanced features reduces sourcing cycle time, and provides better visibility into savings and control on TCO.
Three Steps to Better eSourcing with Zycus!
Simplified Sourcing
Flexible sourcing event creation & scheduling for simple & complex categories.
Reduced Cycle Time
Quick sourcing events with cycle times that are shorter by 5 - 15%.
Easy eAuctioning
Live bid monitoring, comprehensive bid analysis & optimization.
The Benefits of Zycus' Software eSourcing Software
Highly Scalable
10,000+ line items and 200+ suppliers in a single sourcing event.
Convenient Quick Source
Suitable for time sensitive/emergency sourcing.
Minimal Risks
Agile sourcing, high visibility & improved buy-in from users & quality controllers.
What Drives Automotive Procurement Transformation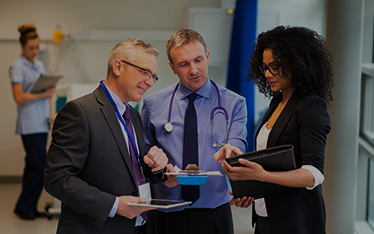 A Procurement First-Aid Kit for Healthcare Organizations
Seven Keys to Better Sourcing and Supplier Management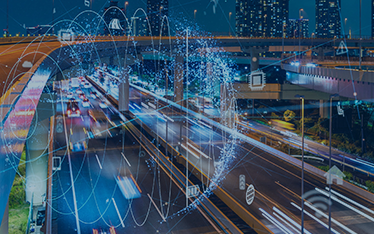 Understanding How an Australian Transport Organization Transformed its Procurement Process with Zycus' Cognitive Procurement Suite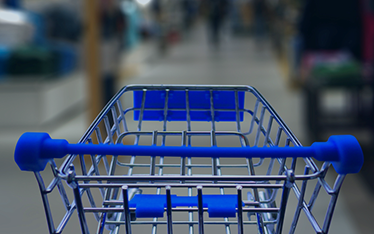 A Leading US-based Retail Giant Streamlines its Procurement Processes with Zycus' S2C Suite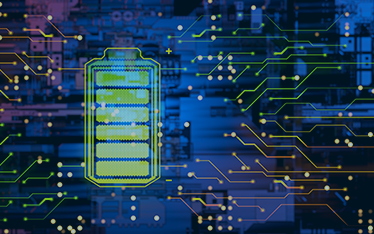 A Global Energy Storage Giant Reduces 92% Contract Cycle Time by Using Zycus' S2C Suite