Zycus is a proud Silver Sponsor at the upcoming Gartner IT Sourcing, Procurement, Vendor & Asset Management Summit 2019, to be held at Dallas, Texas. We are also speaking at the event on 'Meet the BOTs : Embracing AI powered BOTS to empower Procurement Pros'.
The Gartner IT Sourcing, Procurement, Vendor & Asset Management Summit is the most important annual gathering for IT professionals who focus on the sourcing and management of IT services, software and hardware to enable the achievement of their organizations' strategic and operational business objectives. The conference showcases how to develop a compelling strategy, identify the right solutions and negotiate better IT deals.
As the Silver Sponsor, Zycus will also be showcasing its suite of offerings at their Booth #405 and providing expert solutions to procurement challenges. Also, get insights into Zycus' latest innovation in the Artificial Intelligence arena.
Zycus' Speaking Session
Meet the BOTS!
Embracing AI Powered BOTS to Empower Procurement Pros
Date & Time: Sept 5, 02:45 PM – 03:15 PM
This session will feature real-world use cases from the early adopters of AI and RPA, that are paving the way for Digital Transformation of Source-to-Pay by helping to:
Re-define Procurement's New Role in the Digital Era
Apply AI's Insights to Increase Spend Under Management – & Burnish Procurement's Brand
Automate the Routine – Accentuate the Value-Add
Communicate Value to the C-Suite
Speakers -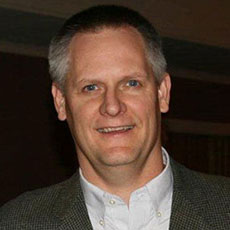 Richard Waugh
Vice President – Corporate Development, Zycus Inc.
View Bio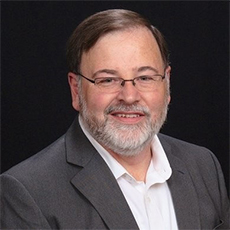 Bruce Pomazal
Director of Strategic Sourcing,
CDK Global
View Bio
Follow us on Twitter @Zycus to get latest updates on our participation at the event.
Stand a chance to win Fitbit Charge 3 & other prizes by participating in Scratch N Win contest at our booth. To know more Click Here!