Speakers
Chris Sawchuk
Principal and Global Procurement Advisory Practice Leader, The Hackett Group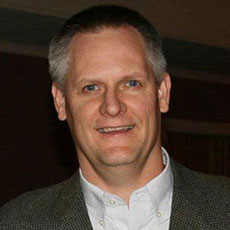 Richard Waugh
VP, Corporate Development, Zycus Inc.
FILL IN THE FORM BELOW TO GAIN ACCESS
Companies today are aggressively working with suppliers and other partners to find fresh opportunities for revenue growth through innovation, mergers and acquisitions, new-market entry and other strategies. The problem for many procurement organizations is that their processes and performance metrics are designed primarily to keep a lid on costs – not to foster broader supplier value. As most procurement professionals understand, after a certain point traditional sourcing savings inevitably begin to dry up. Traditional supplier management has to evolve from more contract and compliance-focused supplier measurement to joint collaborations on cost reductions and even revenue/growth enhancement; ultimately, to maximize value over the full supplier relationship life cycle.
This webinar focusses on the success factors for strengthening and extracting more value from existing supplier relationships.