Procurement Software for Food & Beverage Industry
Optimize procurement in the food and beverage industry with Zycus' Procurement Software. Build stronger supplier relationships, respond rapidly to market shifts, and ensure compliance.
Procurement Software for Food & Beverage Industry
Navigating the complexities of maintaining supplier relationships can be a daunting. This is where food and beverage procurement solutions step in, empowering businesses to streamline their procurement processes, optimize costs, and safeguard their supply chains.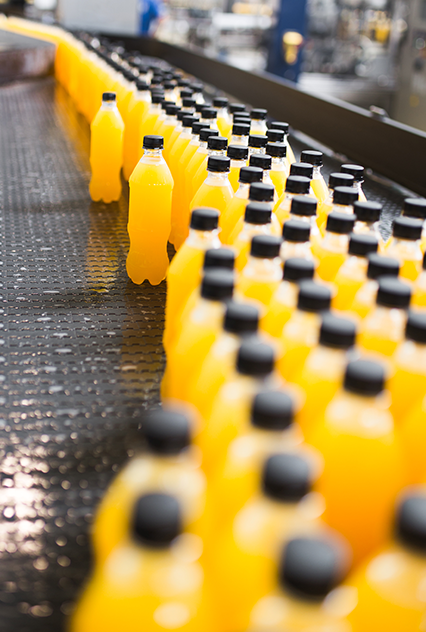 Food & Beverage Industry Challenges
Within the Food & Beverage sector, leveraging agile procurement strategies and food & beverage software is crucial.
Ways Procurement in Food and Beverage Industry Can Drive Value
The industry is investing more in technologies to exploit consumer analytics and eyeing new global markets for expansion. However, increasingly stringent regulatory frameworks – for example, the U.S. Food Safety Modernization Act – the ongoing commodity price super cycle, disruptive technologies that can erode brand loyalty, and ongoing demands from retailers to accelerate and optimize supply chains will keep pressure on F&B manufacturers' profit margins.
Empower your teams with 360-degree spend visibility, intelligent supplier discovery and sourcing, robust contracting, and collaborative supplier relationship management.
Zycus' integrated source-to-pay procurement suite enables F&B companies to control and rigorously manage their expanding and increasingly complex global supply chains for competitive advantage. Capture, structure, and analyze detailed intelligence to enable faster and better business decision-making.
Pioneering Success in Procurement Software for Food and Beverage Industry