Procurement Software for Energy & Utilities
Streamline procurement with Zycus Energy Procurement Software, get a complete view of spend, reduce costs, improve compliance, and automate tasks
Energy Procurement & Utility Software
Limited demand growth, reduced access to affordable capital, and increasing competition are challenging the Energy and Utilities sector. To navigate this, robust energy procurement solutions and platforms for utility procurement are crucial for sustained growth in this evolving landscape.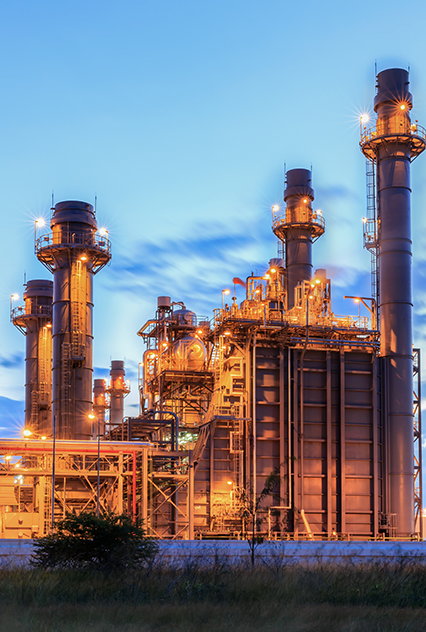 Energy Procurement & Utility Industry Challenges
The imminent game-changers for the energy & utility industry include:
Ways Energy Procurement & Utility Industry Can Drive Value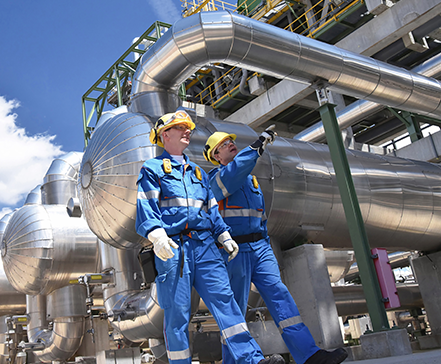 As utility profits experience the squeeze between mandatory investments and flat to declining demand growth, controlling operational costs will be a must for maintaining investor confidence and access to capital needed for long-term survival and innovation
Our next-generation source-to-pay procurement suite can enable you to develop strategic roadmaps.
Your team will gain comprehensive visibility across upstream and downstream procurement, contracting, and supplier management activities within a robust, secure, fully customizable, and paperless platform.
Explore How Zycus is Pioneering Success in Energy Procurement & Utility Industry