Procurement Software for CPG (Consumer Packaged Goods) Industry
Maximize value with tailored procurement software for CPG, effortlessly manage spend, suppliers and supply chain
Tailored Procurement Solutions for CPG Industry
Lead the evolution in CPG Procurement, effortlessly expand into new geographies, experience heightened value with our tailored CPG Procurement solutions adept at handling expanded spend, suppliers, and supply chain tasks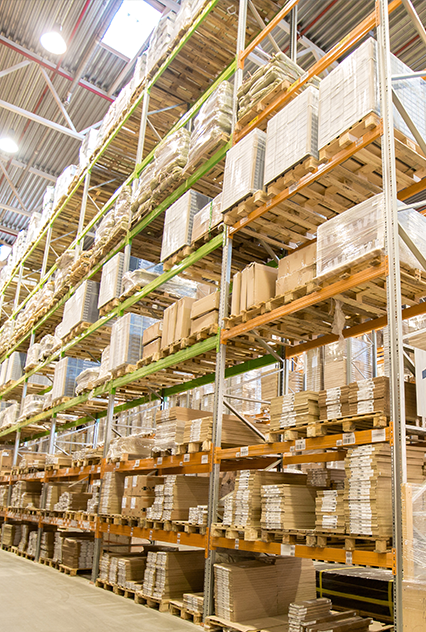 Some of the greatest challenges for contemporary CPG companies and their procurement teams include:
Ways CPG Industry Can Drive Value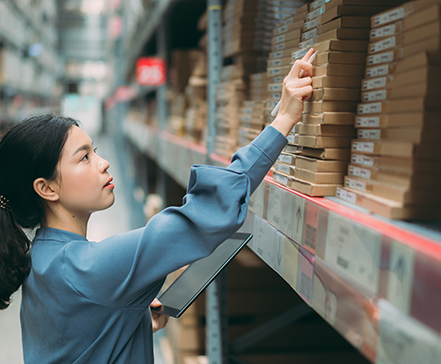 The Consumer Packaged Goods industry is growing at an exhilarating rate and will consume some $64 trillion worth of consumer packaged goods by 2025, according to a McKinsey study. But the risks of disruption lurk constantly on the horizon. CPG procurement teams are challenged with consistently finding new profit pools within value chains while achieving and maintaining global supply-chain transparency and systematic compliance to an expanding array of government regulations worldwide.
Zycus can help you drive growth, enhance profitability, and build your brand worldwide. With our cognitive source-to-pay suite that is highly attuned to the CPG industry's unique requirements and challenges, we help your business to perform better.
Our holistic source-to-settle suite emphasizes disciplined, thorough management of suppliers and contracts, empowering procurement teams to move business performance levers including product quality, safety, and reliability.
Explore How Zycus' Procurement Software for CPG Leads the Way in Industry Innovation