Procurement Software for Automotive Industry
Drive automotive business growth with Zycus procurement solutions, tailored for cost savings and streamlined operations
Automotive Industry Supply Chain & Procurement Solutions
Challenging government regulations and evolving growth trends are reshaping the landscape of automotive procurement and supply chain management on a global scale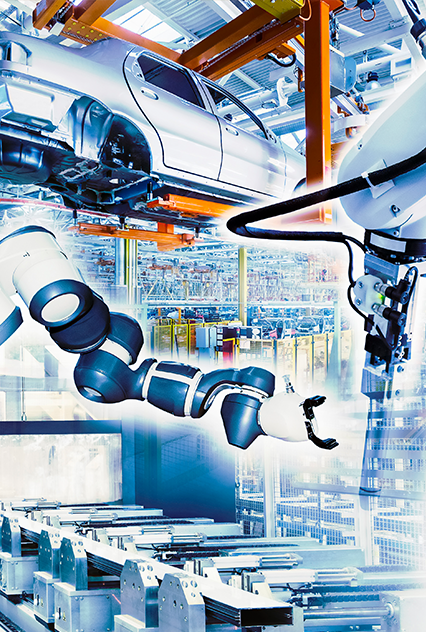 Automotive Procurement & Supply Chain Challenges
Automotive procurement teams will play central roles in shaping vehicle producers' ongoing profitability as they:
Ways Automotive Procurement & Supply Chain Teams Can Drive Value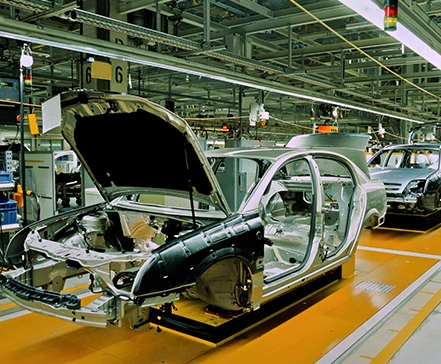 Speed, agility, connection, integration, and truly global intelligence will be the hallmarks of tomorrow's successful automotive sourcing, procurement, and supply management teams.
Zycus' robust, fully integrated suite of sourcing, procurement, and supplier management solutions can help your business proactively mitigate financial and business risks and deliver sustainable profitability.
Our holistic source-to-settle suite emphasizes disciplined, thorough management of suppliers and contracts, empowering automotive procurement teams to move business performance levers including product quality, safety, and reliability, production costs, plant up-time, yield, return on capital, warranty costs, and regulatory compliance.
Pioneering Success in Automotive Procurement & Supply Chain Management