SIG Global Executive Summit


OMNI AMELIA ISLAND PLANTATION RESORT, FL
Zycus is a proud sponsor & speaker at the upcoming SIG Global Executive Summit–Spring 2019 to be held at Omni Amelia Island, FL.
SIG Global Executive Summit is a 3-day event packed with the latest best practices; cost-cutting strategies, innovative processes, and risk-mitigation approaches in procurement. Attended by the procurement leaders of Fortune 500 and Global 1000 companies, the summit covers executive roundtables, keynote sessions, workshops, and breakout sessions where you'll hear from industry thought leaders about the latest and innovative trends in procurement and network with like-minded professionals.
Meet us at Provider Showcase Area to engage in conversations with our experts and learn more about our value propositions & offerings around source-to-pay transformation & exemplary procurement transformations led by Zycus.
Breakout Speaking Session
Dateline Digitization: Reporting from the S2P Transformation Front Lines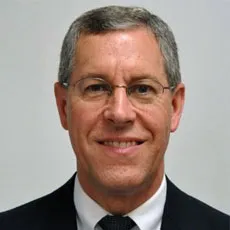 Chief Procurement Officer, College Board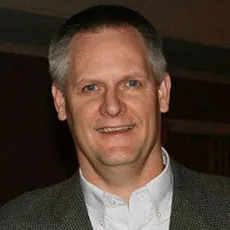 Vice President – Corporate Development, Zycus Inc.
Date & Time: Apr 17, 02:35 PM
Nearly every procurement organization is either formulating or actively implementing a digital transformation strategy for their source-to-pay processes. But which are the most effective strategies in paying off source-to-pay? In this session, we'll focus on case studies of real-time and long-term sustainable business transformations.
You will learn:
Follow us on Twitter @Zycus to get the latest updates on our participation at the event.