Advanced Savings Management for Procurement-Finance Collaboration
Zycus Financial Savings Management is a collaborative platform that allows you to develop, track & facilitate procurement savings by auto-converting procurement savings into financial measures.
Set-up a custom demo with us to learn more
Three Steps to Better Financial Savings Management with Zycus
Cross-functional Savings
Track & segregate savings across multiple dimensions & functional boundaries.
Improved Compliance
Ensure compliance to different contractual & procurement processes.
Risk Mitigation
Advanced analytics for commodity tracking & cost modelling.
Zycus Financial Savings Management Key Features
Structure & share procurement cost savings information through a single platform to ensure transparency between forecasted & achieved savings.
Highly configurable & customizable functionalities for easy planning, building and managing savings pipeline.
Multi-dimensional savings tracking by sourcing strategy employed or by impact type or by cost savings type.
Procurement savings auto-mapped to top-line financial measures such as profit & loss, cash flow, cost of goods sold and balance sheet.
Multi-level automated approval workflows to validate procurement cost savings & collaboration from in procurement & finance.
Zycus Financial Savings Managements' integrated spend enables flipping of spend opportunities into savings projects.
Zycus Advantage
Better Savings Alignment
Brings structure, credibility, and efficiency between procurement contributions & top line business objectives.
Improved Collaboration
Maps and automates existing workflows for efficient collaboration between procurement and finance.
Accurate Reporting
Ensures accurate and transparent reporting of savings.
Resources
whitepaper
Smart Procurement for Sustainable Savings
Download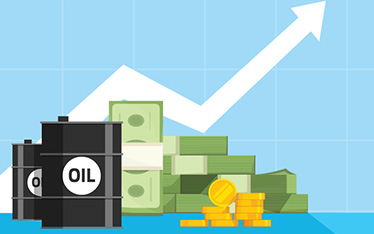 whitepaper
5 Ways the Oil and Gas Industry can Boost Savings and Profits
Download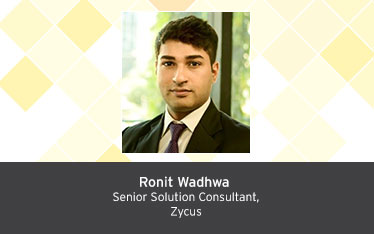 Ondemand Webinar
Uncover the hidden saving potential: How to get deep visibility in your current spend to identify hidden savings opportunities
Watch
FAQ's
Zycus Financial Savings Management is an advanced savings management solution for procurement-finance collaboration. It gives structure and credibility to savings projects, cut across functional boundaries and promote recognition and realization of bottom-line cost savings.
Brings structure, credibility, and efficiency to procurement contributions
Maps and automates existing workflows for efficient collaboration between procurement and finance
Ensures accurate and transparent reporting of savings