Merlin Community Intelligence
BENEFIT FROM ACTIONABLE INTELLIGENCE FROM REAL TIME PEER BENCHMARKING
Merlin Community Intelligence
Modern day CPOs & CFOs need to guage sourcing standards with the best-in-class. Zycus' MCI offers KPI level insights as against industry peers & against industry average keeping practitioners well informed about their stand & performance in real time.
Three steps to effective peer benchmarking with Merlin AI!
Real time benchmarking
Examine your performance vis-a-vis your peers vis-a-vis best performers
Clean Performance Data
Get insights from millions of internal Source-to-Pay data points
Time agnostic
Compare and benchmark across different time periods
Zycus offers this unique AI-enabled product
Merlin Community Intelligence
Get real benchmark insights with the power of AI.
Identifes opportunities to create value
Helps set realistic goals
Fosters strategic decision making
Forward looking insghts help progress
What Drives Automotive Procurement Transformation
Procurement Leadership in the Digital Age: Redefining Technology, Agility and Adaptability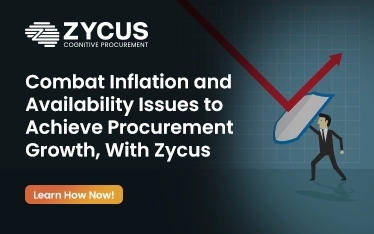 Procurement's Guide To Unlock Growth Amidst Uncertainty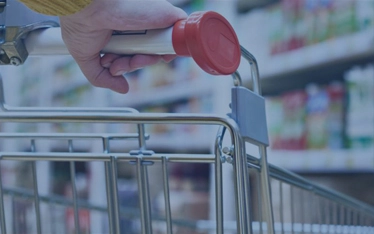 A leading retail firm in Philippines transforms its source-to-pay operations with Zycus' suite of solutions
Zycus Powers a Leading Global Pharmaceutical Organization's Procurement Transformation
One of the World's Largest Hotel Group Transforms Procurement with Zycus to Stay Ahead in the Hospitality Sector