Procurement Software for Retail Industry
Streamline your S2P processes with Zycus' Retail Procurement Software that reduces costs and boosting efficiency for your retail operations
Retail Procurement Software for Elevated Retail Savings and Efficiency
Retailers today encounter challenges that demand robust sourcing capabilities. Retail procurement software addresses these challenges by enhancing operating margins, fostering brand differentiation, and leveraging Big Data analytics for strategic decision-making. The result is an efficient and competitive retail brand that stays ahead of industry trends and challenges.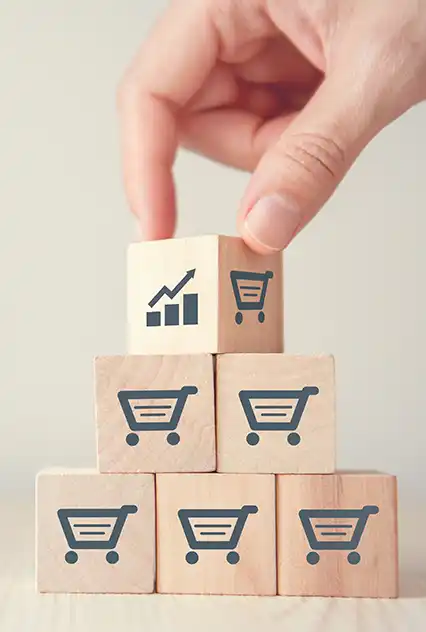 Procurement in the Retail Industry: Challenges
It is crucial to have robust retail procurement capabilities to counter:
How Retail Procurement Software drives value: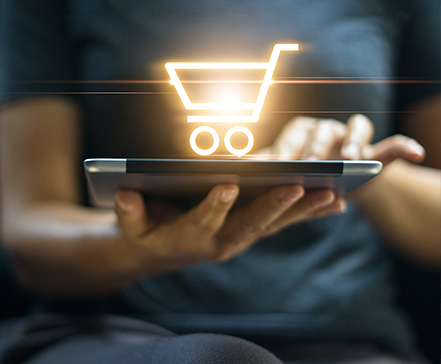 Whatever your retail procurement strategy and operating decisions, Zycus' advanced sourcing and procurement offerings will help to deliver on business objectives in efficient and competitive ways, keeping your retail brand ahead of the curve in an industry of 'fast followers'.
Zycus' SaaS based modules for the Source-to-Pay cycle help retail sourcing and procurement functions to achieve competitive advantage.
They help you by extracting actionable information from complex sourcing scenarios, enabling and controlling global supplier discovery, by spotting key cost and supplier performance trends and risks ahead of market and enabling supply-chain transparency, strong governance and ongoing performance management.
Pioneering Success in Procurement Software for Retail Industry