Blog articles with insights, strategies, & best practices for procurement excellence with Zycus expertise.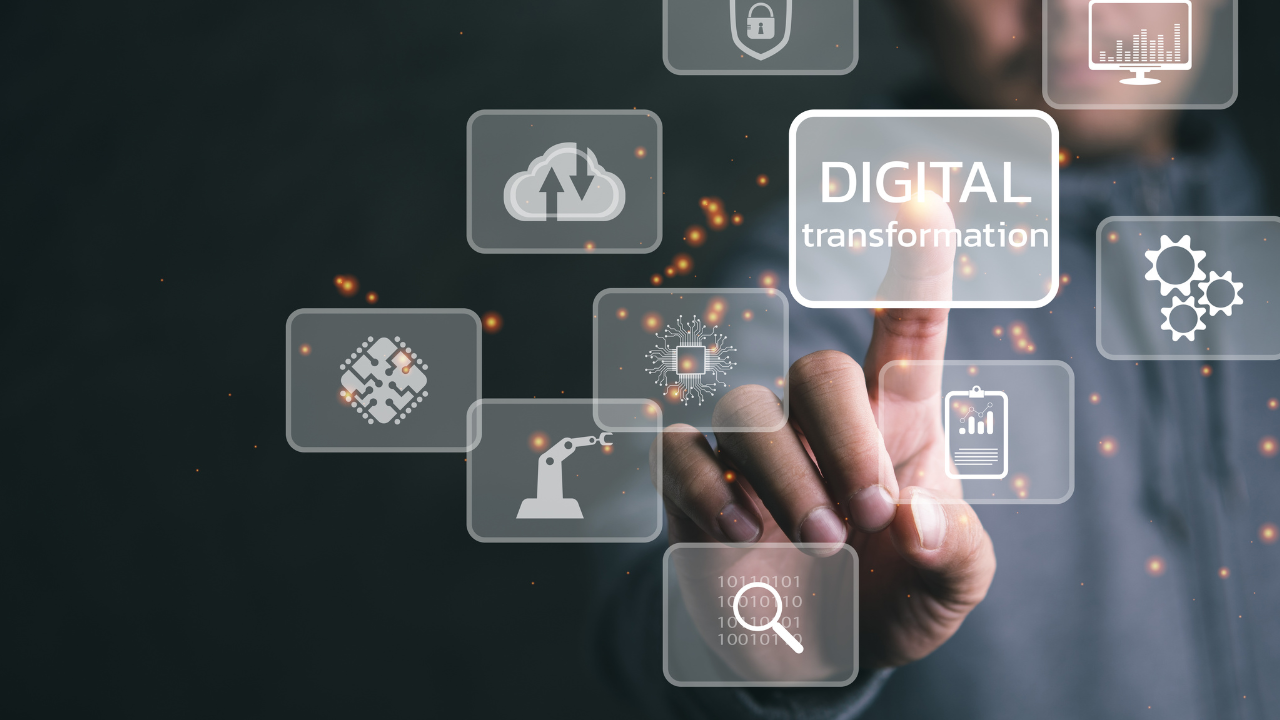 Let's talk about that initial handshake between an organization's procurement team and its internal stakeholders. We all know first impressions are everything. The intake process, that initial interaction between procurement professionals and the rest of the company, sets the stage for all subsequent dealings. Suppose this entry point is tangled in confusion or moves at
In today's technologically evolved and digitally connected world geographical borders ...
To request a demo and speak to Zycus procurement expert, simply fill out the form.
Why to use Zycus Source-to-Pay Suite
eBooks, Research Reports, On-Demand Webinar, Podcasts, and More
Zycus Source-to-Pay calculator