Accounts Payable Automation for Anomaly and Fraud Detection
Safeguarding AP processes with Zycus' AI-powered Account Payable Automation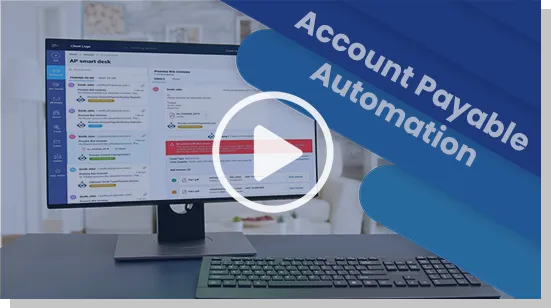 The Benefits of Anomaly and Fraud Detection

Uncover Phantom Vendors Before Damage
Advanced algorithms to analyze vendor data, flagging anomalies and phantom vendors before they create a financial mess.

Secured Vendor Communication
Get alerts on suspicious activities, helping to secure your vendor communications and reduce fraudulent email instructions for bank detail changes.
Fortify Against Phishing Scams
Minimize the risk of falling victim to phishing scams, protecting your company's financial assets and staying a step ahead of the cybercriminals.

Eliminate Duplicate Invoice Payments
Flags duplicate invoices based on invoiced items, ensuring you only pay what you owe and not worry about paying the same invoice twice.
Identify Unusual Buying Patterns
Detect anomalies in your company's buying patterns, allowing you to take corrective actions before they become costly mistakes and keep your procurement efficient and cost-effective.
Zycus Differentiators for Anomaly and Fraud Detection

Phantom Vendor Identification
Automated anomaly detection technology helps identify and prevent fraudulent payments by flagging any vendors that do not match the authorized vendor Iist

Duplicate Invoice Detection
Al-led scanning of every invoice to identify and flag potential duplicates, helping prevent overpayments and save time.
Vendor Email and Signature Verification
Al-led email and signature verification ensures that all communications with vendors are legitimate, preventing phishing and other emailbased scams.
Explore Zycus AP Automation Solution​
AP Leadership Agenda for 2023
Gain practical insights into how Al-led automation can help in overcoming major AP challenges.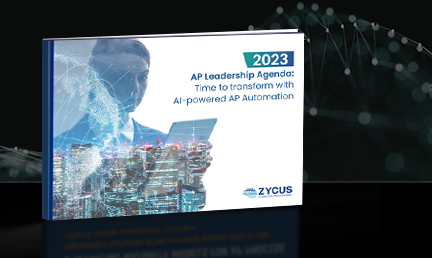 Why Leading Enterprises Love Zycus!
Account Payable Automation Strategic Insights
Gain insights in overcoming the key challenges in implementing AP Automation
AI led Account Payable Automation vs. OCR Tools
OCR tools are legacy, it's time to get started with real AI-led AP automation
The 3 Building Blocks of a Smart AP Office
Gain insights into key areas for driving AP productivity using AI/ML.