Organically built, seamlessly integrated cognitive source to pay software to drive efficiency and value
Cognitive Source-to-Pay Suite
Unlock Consistent Savings Across Your Source-to-Pay Lifecycle with AI powered Cognitive Procurement
"Great package, Easy To Use, Allows Full Integration &
Continues To Bring New Technology."
- Director Procurement Development & Operations, Heineken

© 2022 Gartner, Inc. Gartner® and Peer Insights™ are trademarks of Gartner, Inc. and/or its affiliates. All rights reserved. Gartner Peer Insights content consists of the opinions of individual end users based on their own experiences, and should not be construed as statements of fact, nor do they represent the views of Gartner or its affiliates. Gartner does not endorse any vendor, product or service depicted in this content nor makes any warranties, expressed or implied, with respect to this content, about its accuracy or completeness, including any warranties of merchantability or fitness for a particular purpose.





Caters to Evolving Business Needs
Merlin AI can automate repetitive tasks, freeing up your team to focus on more strategic initiatives.

Maximize Adoption of Solution
User-friendly interface that enhances adoption, empowering your team to seamlessly adopt procurement workflows.

Seamlessly Integrate Source to Procurement
Effortless procurement through interconnected modules for enhanced efficiency and increased adoption rates.
Why Zycus' Source-to-Pay Suite?

Organically Built
Seamless data flow across the organically-built S2P suite having a single code base.
Comprehensive Source-to-Pay Suite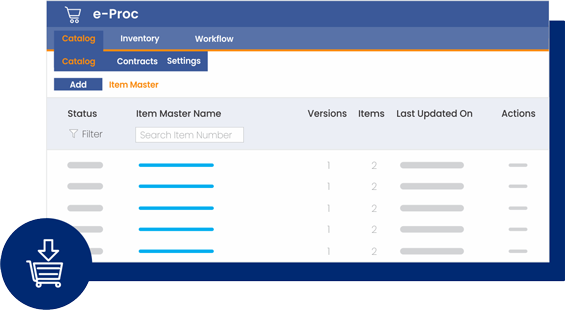 Key Features That Set Zycus Apart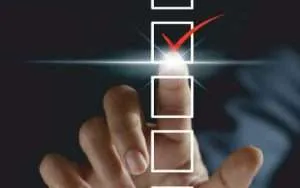 A 5-step checklist for successful procurement technology implementation
Source-to-Pay Success with a Solution Suite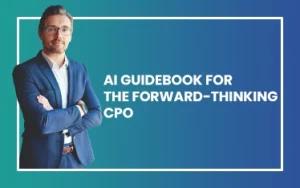 AI Guidebook For The Forward-Thinking CPO
Zycus Source-to-Pay Suite
Zyucs Source-to-pay suite is a suite of procurement software. It is only organically built integrated and composable suite for procurement performance in enterprises.
Application Category: BusinessApplication