AI-Powered e-Invoicing Software
Touchless Invoice experience with Zycus' AI-powered e-Invoicing Software
Touchless Invoice Processing with AI-Powered Invoice Management Software
Achieve a more economic and easier invoice management via
touchless invoice processing
, faster three-way matching, high portal-based invoice generation and global compliance
Faster Invoice Matching and Approval
Streamline the process of handling invoices and use AI/ML to make sure that they are automatically matched, sent for approval in accordance with internal policies, and paid out.
Utilize Zycus' payment and discounting capabilities to go beyond day-to-day efficiency and improve cash management, working capital management, and supplier relationships.
Global Compliance
e-Invoicing
Utilize the Zycus' smart e-invoicing software to ensure invoices adhere to industry and regulatory standards.
Simplified e-Invoice Generation
Using the Zycus Supplier Network, suppliers can quickly convert POs into invoices or produce non-PO invoices in the formats they prefer.
Explore Zycus AP Automation Solution​
e-Invoicing Software Features that Set Us Apart
Insightful Analytics
Utilize built-in reports, analytics, and early payment discount programs to gain strategic insights into spending and drive savings.
Mobile Invoicing
Utilize the Zycus Buyer and Supplier Mobile Apps to guarantee that all stakeholders have constant access to invoicing.
Flexible workflow Management
Use Zycus' powerful and customizable workflows to ensure quick invoice processing.
Automate Your Accounts Payable in Days and not Months
Why Leading Enterprises Love Zycus!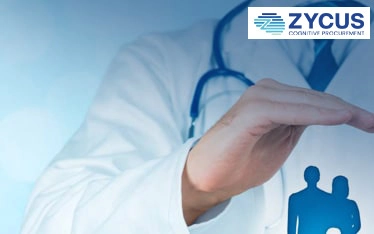 North American health insurer achieves 98% accuracy in invoice data extraction with Zycus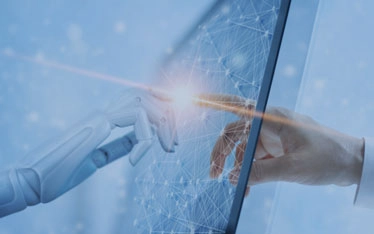 Leading business solutions provider drives procurement efficiency with Zycus' AI-powered solutions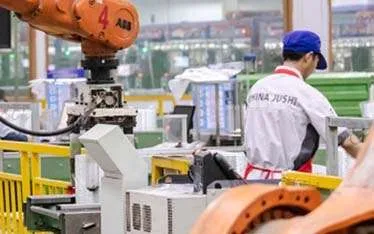 Global automobile manufacturer transforms invoice processing with Zycus Merlin AI suite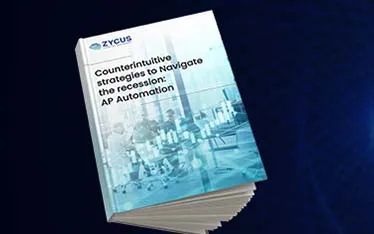 Navigate through and come out stronger from a recession with AI-powered AP automation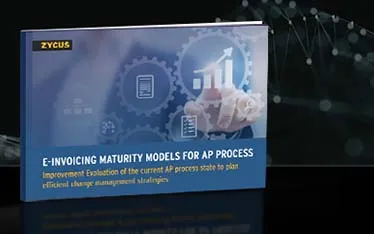 Assess your e-invoicing maturity against peers and plan for effective change management
A CFO's guide to procurement and invoice management benchmarking