The Exclusive Community for Procurement, Sourcing and Finance Leaders
Procure-Ace is a thriving community of Procurement, Sourcing, and Finance Leaders who are dedicated to driving excellence in their functions. By joining Procure-Ace, you'll gain access to a dynamic network of peers, industry experts, and thought leaders who are committed to sharing actionable insights, best practices, and resources that will help you succeed in your role.
Whether you're looking to expand your knowledge, connect with peers, or stay up-to-date on the latest market trends and technological innovations, Procure-Ace has you covered.
With a wealth of resources & tools, including informative white papers, interactive templates, webinars, and exclusive events, you have everything you need to stay ahead of the curve and excel in achieving your professional objectives. Join Procure-Ace today and take your Procurement, Sourcing, and Finance expertise to the next level!
'AI will not replace people. People using AI will replace people who don't.'
Gain a competitive edge and join the groundbreaking
Cognitive Procurement Specialization Program (CPSP), co-created by SIG and Zycus.
75% off exclusively for Procure-Ace Members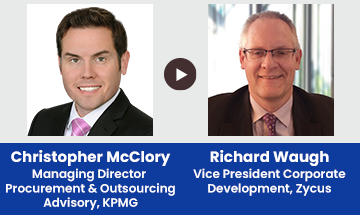 Future Proofing Procurement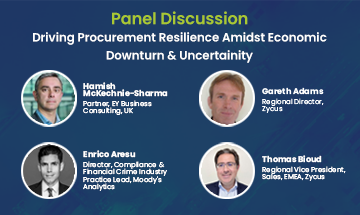 Driving procurement resilience amidst economic downturn & uncertainty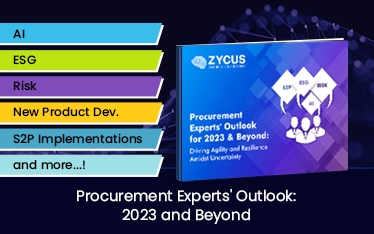 Procurement Experts' Outlook: 2023 & Beyond'
Access Recent PRO-Talks by Thought Leaders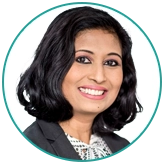 APAC Supply Chain & Procurement Transformation Leader
IBM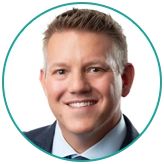 Executive Vice President
Velocity Procurement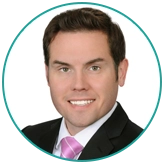 Managing Director, Procurement & Outsourcing Advisor
KPMG
Featured Quote Of The Week