Zycus is a proud Gold Sponsor at the upcoming Global CPO Event hosted by GBI (Global Business Intelligence) to be held at W Union Square, New York. Zycus is also hosting a knowledge-packed CPO panel discussion on the topic, 'Beyond Digitalization: Key Trends Impacting the Future of Procurement.'
The CPO Event brings together procurement leaders from across public, large, and mid-market sectors. The Global CPO Event offers a strategic and practical toolkit to help drive transformation of an organization's procurement function and shape its future.
The event agenda focuses on key trends including procurement transformation, IoT, data analytics in supplier management, stakeholder engagement, risk management, contract management, talent management & retention, influence of technology on procurement, mobility in procurement, energy procurement, e-invoicing and procure-to-pay, driving excellence in finance through procurement, etc.
Join @ Zycus' Exhibit Station in the Gathering Area to engage in conversation with our experts and learn more about our propositions and offerings around Source-to-Pay transformation & also get insights into Zycus' latest innovation in the space of artificial intelligence.
CPO Panel Discussion
Beyond Digitalization: Key Trends Impacting the Future of Procurement
Date & Time: May 9, 2019, 12:40 – 01:20 PM
Nearly every procurement organization is either formulating or actively implementing a digital transformation strategy for their source-to-pay processes. But, what does the future of procurement automation resemble? How would some of the trends in AI and Robotic Process Automation (RPA) impact procurement operation? To find such compelling answers, join the session featuring experts discussing the key emerging trends in procurement and its impact on the future of procurement.
Panelists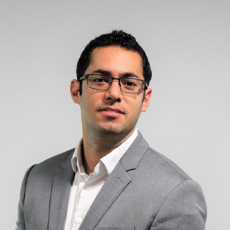 Alesandro Marangon
Head of Procurement Americas, Novartis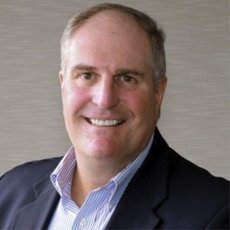 Jack Miraval
VP Procurement and Strategic Sourcing, Covia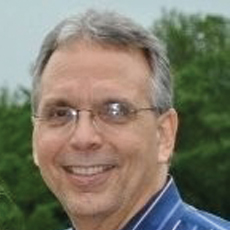 Stan Brown
CPO, Xerox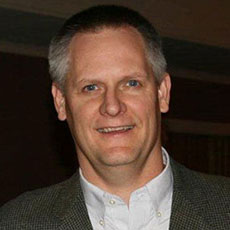 Richard Waugh
Vice President – Corporate Development, Zycus Inc.
Follow us on Twitter @Zycus to get latest updates on our participation at the event.