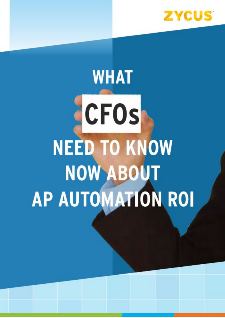 FILL IN THE FORM BELOW TO GAIN ACCESS
The Institute of Finance & Management (IOFM) identifies liquidity management as the top priority of CFOs and Finance Directors. Accounts Payable, which holds the key to myriad activities such as invoice processing, discount and payment management, can directly impact savings and liquidity.
After years of languishing as a back-office function inundated with mountains of paperwork, now there is an opportunity to transform AP Operations for more strategic working capital management. By transforming their operations for greater efficiencies, the AP function is also poised to become a key contributor to financial visibility and forecasting and hence a part of finance department's strategic business vision.
Key Takeaway
Impact of AP Automation of Cost Savings
Role of AP in organization's profitability
Supplier risk management and Compliance