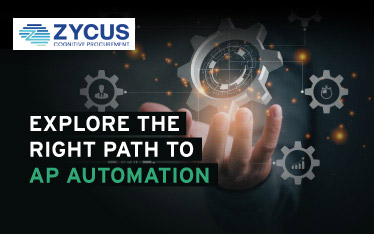 FILL IN THE FORM BELOW TO GAIN ACCESS
Explore the Right Path to AP Automation
The implementation of AP automation impacts the P2P process and can enable several areas for improvement in procurement. An automated process supports the timely and accurate payment of invoices and drives precise spend data for better decision making. Get a deep dive into eleven AP Automation solutions along with insights into the:
The Risks Mitigated
Pain Points Addressed
The AP Process Supported
The Critical Corporate Control Supported
Download this whitepaper to know more.