Speakers
Mike Jasper
Executive Vice President of Marketing, Velocity Procurement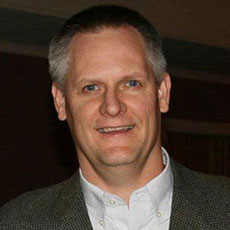 Richard Waugh
VP, Corporate Development, Zycus Inc.
FILL IN THE FORM BELOW TO GAIN ACCESS
AI in procurement brings increased operational efficiency, while curbing risks to a great extent. It is more about elevating human potential and augmenting humans, as AI automates mundane, repetitive tasks.
Watch this fireside chat as Richard Waugh -VP Corporate Development, Zycus & Mike Jasper - Executive Vice President, Velocity Procurement discuss what the future holds for collaboration between Man and Machine.
How AI can effectively change the procurement landscape
Benefits of data-driven approach (achieving more with less)
Would AI advancements mitigate a need for human intervention?