Speakers
Karthik Sambasivam
Program Director, Global Delivery, Zycus Inc.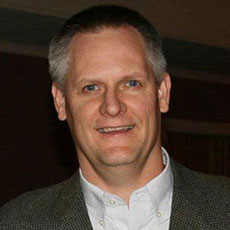 Richard Waugh
VP, Corporate Development, Zycus Inc.
FILL IN THE FORM BELOW TO GAIN ACCESS
The Power of Partnering: Driving Source-to-Pay Success with Zycus Partner Connect Program
As a market-leading provider of Source-to-Pay (S2P) technology, Zycus Partner Connect Program is designed to create the winning formula that enables clients to implement successful Digital Transformation strategies for Source-to-Pay processes. The winning formula achieves superior client results, e.g. 1+1=3, by combining Zycus' State-of-Art S2P software platform with Expert Partner Implementation Consulting resources.
This webinar will provide potential Zycus partners with insights to:
Zycus S2P software capabilities and key differentiators
Client cases studies and partner success stories
Zycus Partner Connect engagement model and support resources
Next steps towards exploring the potential of aligning with Zycus for mutual success