Speaker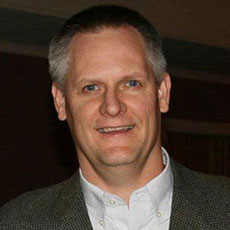 Richard Waugh
VP, Corporate Development, Zycus Inc.
FILL IN THE FORM BELOW TO GAIN ACCESS
Gartner's 2019 Magic Quadrant for Procure-to-Pay Suites has just been published and the market for P2P is growing fast - $3.0 billion in 2018, growing to $5 billion by 2023. To make the "magic" happen, P2P solutions must strike the right balance between deep functionality to support complex business processes and ease-of-use to ensure end-user adoption – the top two factors cited by reference clients in the Magic Quadrant for selecting a P2P solution. This webinar will peek behind the curtain to see how the magic is made by examining;
Topics which will be covered include:
What does the Magic Quadrant reveal about today's P2P?
Which critical, core capabilities do users value most?
What are the real-world, complex use cases being transformed?
How will AI create new magic tricks to drive next-level efficiency and process simplicity?