Speakers
Peter Freimayer
Solution Architect - Digital Procurement & Intelligent Spend Mgmt.,TCS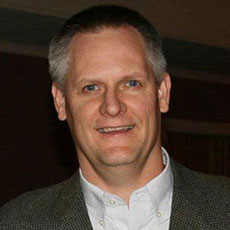 Richard Waugh
VP, Corporate Development, Zycus Inc.
FILL IN THE FORM BELOW TO GAIN ACCESS
Building Resilient Supply Chain with AI
While once, supply chain was not one of the top enterprise priorities, today, most of the procurement leaders site supply chain visibility as their biggest challenge is managing disruption. Organizations are adopting tools that provide deep supply chain intelligence, and there is a high value of having as much information at your fingertips as possible. With this, organizations are making a paradigm shift in embracing the full spectrum of technologies like AI to cement the growth story.
In this webinar, a panel of industry practitioners and experts will identify and discuss the top trends and major challenges in Supply Chain Management.
Key Takeaways:
Key procurement trends across SEA
Top 3 key metrics for ROI generated by Supply Chain Management with AI
Best practices to drive user adoption using AI
Steps organizations in SEA have taken to make suppliers more agile