What is DewDrops all about?
With a revolutionary design philosophy, Zycus introduces DewDrops, a consumer grade UX to redefine buying experience and unlock a new era of customer delight. By combining suite-wide UI consistency with better UX, Zycus DewDrops offers each user 'A Fresh User Experience', and empowers organizations to leverage the advantages of organic solution development.
What is the UX philosophy for DewDrops?
Dawn of DewDrops | From customer satisfaction to delight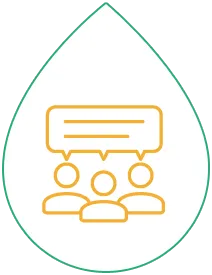 Regular Customer Feedback to Identify Usability Preferences, Especially for Business Users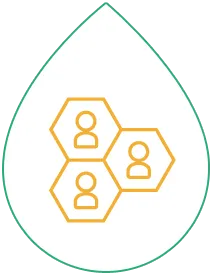 80/20 Segmentation of Product Usage Leveraging Internal Experts & Market Research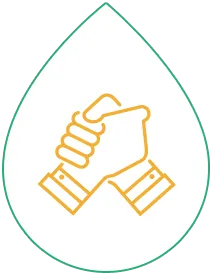 Collaboration with Industry Analysts and Thought Leaders to Understand Best Practices
DewDrops is more than just a UI change!