that Enables

Sustainable Performance
Sophisticated for your most complex enterprise needs, yet easy and intuitive for everybody.

Empowers your teams to go beyond the tactical to strategic, because your teams are meant for more.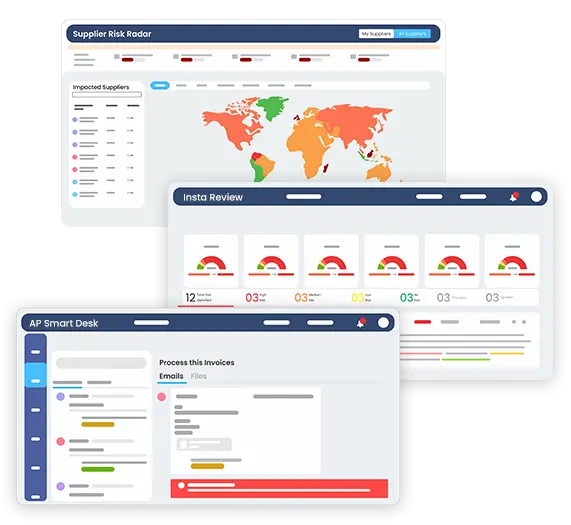 Do More with Less with Zycus' Cognitive Source to Pay Solutions
The only organically built and seamlessly integrated solution.
Zycus' software is composable and extensible. Making it impactful standalone, but packs a whole different punch when used as a complete Source to Pay suite.
Consistently Recognized by Analyst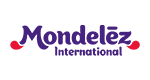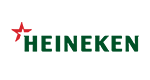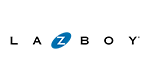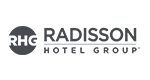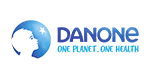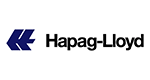 Explore Lythouse: Zycus' Revolutionary Leap in ESG Solutions
Learn Why Leading Large Enterprises Love Zycus!
What Top Leaders Say About Zycus
The thing that stood out for us for Zycus was having an
integrated suite of products
. With Zycus we were able to get the whole set of Source to settle or
source to pay solutions
that would help us set the groundwork for the future. We're excited about what Merlin can provide. We're thinking that the partnership we have with Zycus is going to provide us with a lot of things that we thought we'd have to do ourselves. We're also starting to look at other
Merlin activities and we're getting very excited
about it.
So far, our partnership with Zycus has been
very pleasing
. It is very helpful to work with a party who has understood and
taken time to understand Heineken as a business
and helped us with what we need for our development journey. The
commitment of team at Zycus
has helped us
achieve all the deadlines
, which is very special.